My name is Lisa Wells, I'm 32 years old and I have terminal liver and bowel cancer. #LisasArmyUK is fundraising for my two beautiful girls Ava-Lily, 5 and Saffia, 13 weeks and Dorothy House.
I married my childhood sweetheart Dan whom is my world, and we have been together since we were both 14. Our first daughter Ava-Lily was born in October 2012 and after a long road of many angel babies we welcomed our second daughter Saffia in October 2017. Shortly after giving birth, I was given the devastating news that I had stage 4 bowel and liver cancer and I had 2-12 months to live. All the aches and pains I had experienced during pregnancy I had put down to the pressures on the body that every woman experiences during that time, but in fact they were cancer warning signs.
My biggest battle is not the chemo or the cancer I face, but that I wish to leave my girls a lasting legacy in my absence and help others in a similar position. I won't get to see my girls reach the milestones every mother should – helping to pick out their wedding dresses, celebrate their successes or keys to their first home. So instead I want to raise an army of friends, family and supporters to help carry them through those experiences and to know their mum did all of this in their name. My legacy will not be filled with sadness, but joy, laughter and love.
 
Who's with me?
Reduce the age at which
bowel cancer screening is offered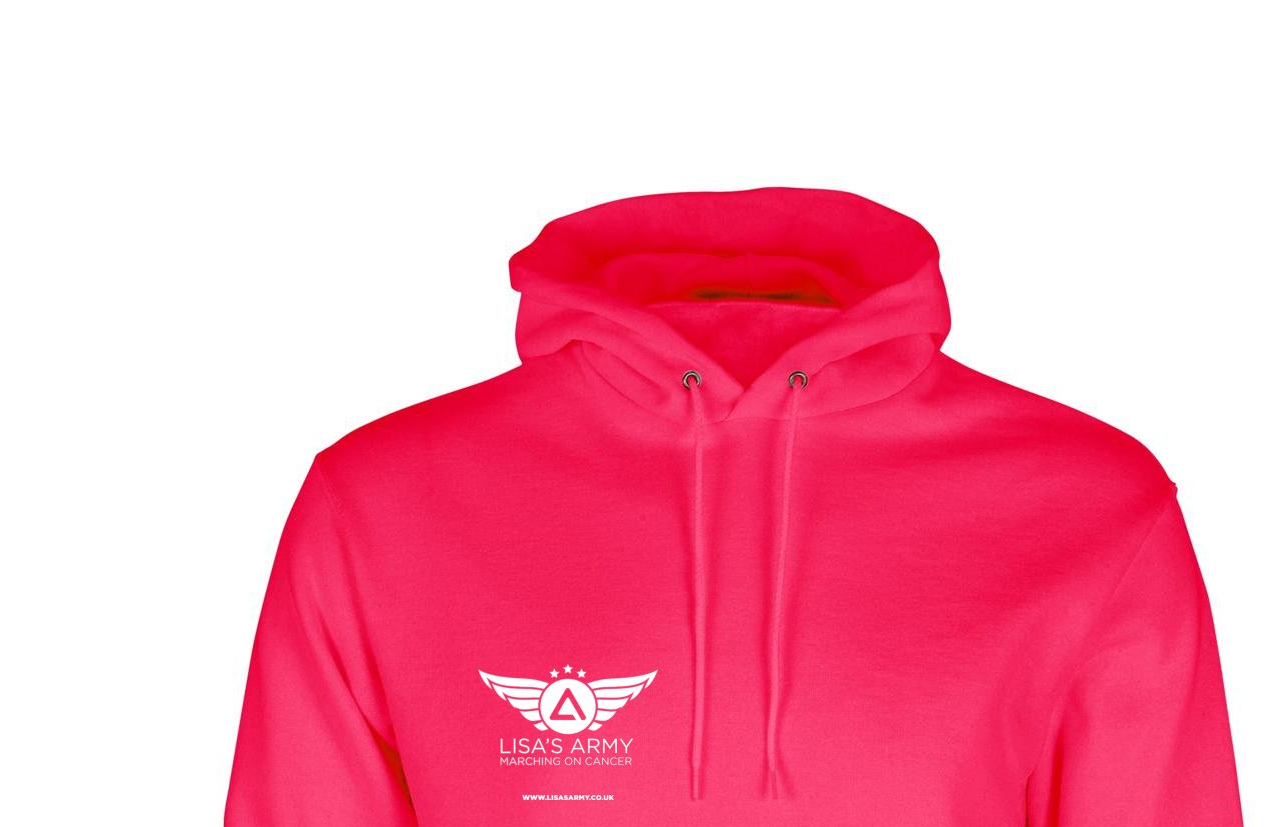 and be a part of #LisasArmyUK